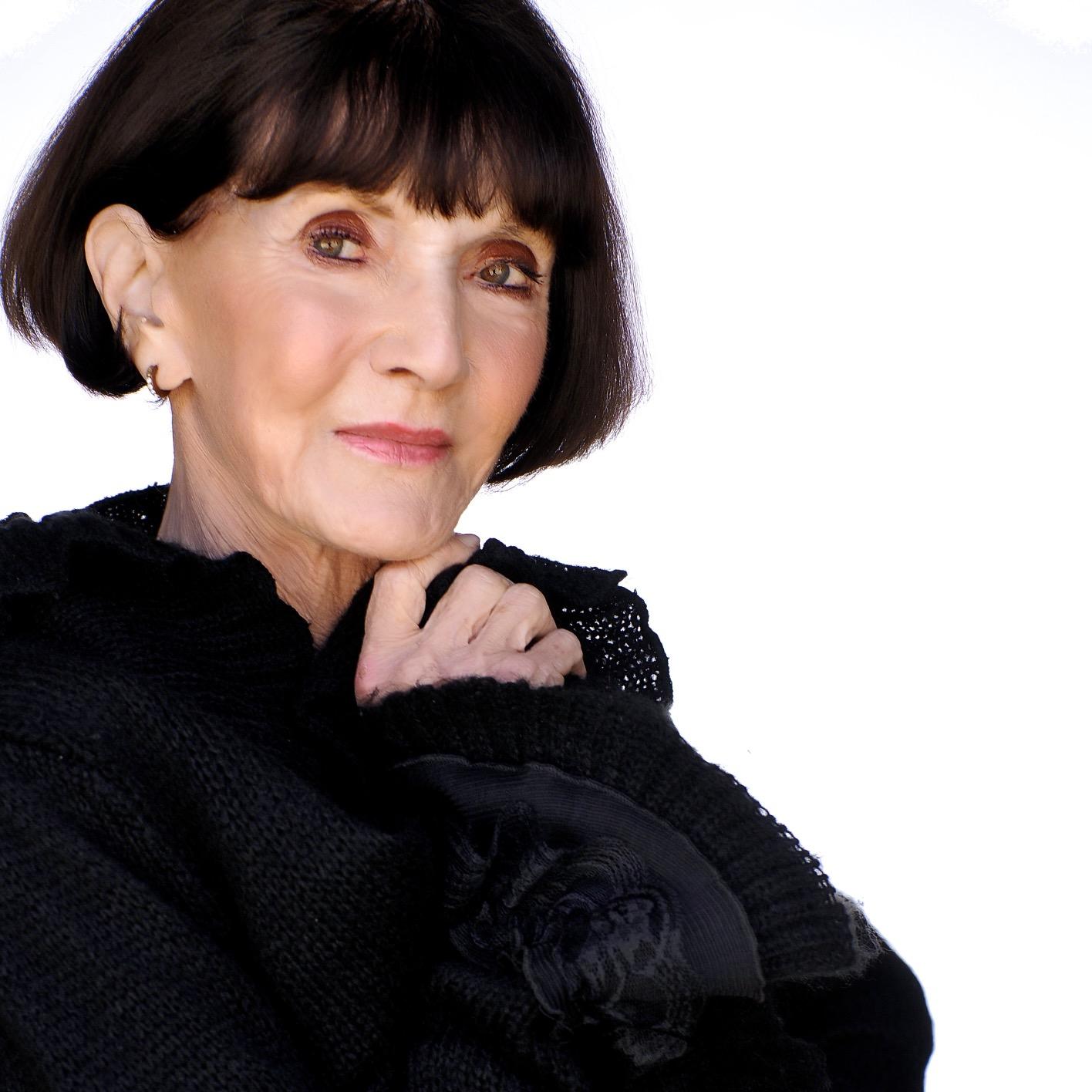 This morning I became so inspired that I felt compelled to share! Literally, I can't keep this (or her, I shou

ld say

) only to myself. Phyllis Sues.

S

he just became my idol.
Have you ever met someone or learned of someone and thought...I want to be just like her?!? I want to meet her. Actually, I want to pick her brain and learn her every s

ecret.

She lives this larger than life life and she pushes herself, challenges herself and refuses to allow her age to be a concept that holds her back. I am smitten.
The latest article that I could find was on mindbodygreen.

She actually wrote it herself last July at the age of 92! She shares how she has lived and her "secrets" for longevity and brain health but, in reality, she just lives everyday as an adventure, a challenge.
It sounds pretty simple, right? Listen, love and live and allow your body to lead you while keeping the mind out of the way. She has

such a list of accomplishments and activities:

trapeze artist, Broadway performer, singer, skydiving, studying yoga, writing songs, learning to play the piano, studying french and italian, dancing the tango, devloping a fashion line, playing tennis, hiking

, writing blogs and sharing information....
The list goes on and on but the secret? She DOES stuff. She isn't idle. She challenges her mind, her body and her spirit.

This is her 90th birthday celebration....
Phyllis Sues' 90th Birthday from Phyllis Sues on Vimeo.
Who can look at that and not want to be just like her? I am setting new goals as of today! I want that vibrancy, that ease, that confidence at age 90. Forget nursing homes and walkers and assisted living! Forget medicines and adult diapers and creaking bones, right? Anyone out there with me?
I guess it goes without saying that I am in awe. This woman is an amazing role model for young women everywhere. Don't allow a single day to pass without challenging yourself, trusting yourself and appreciating yourself!
I should also add that I was pleasantly surprised to hear that she struggled to discover ways to honor and love herself throughout her lifetime. Not that I was happy she struggled but it definitely made her even more "real". I could relate to the struggles as most woman probably can. She wasn't born with the knowledge of her innate strength and determination. She has discovered these qualities at different points throughout her life. Again, I say, what a role model!!
Interested in learning more about Phyllis Sues? You can check out an article she wrote for the Huffington Post about being 90 here, and another one about auditioning at the age of 90 here and visit her own website here. You can also follow her on twitter and Facebook. Amazing-ness to be 90+ and have and USE social media! I truly, truly, truly want to meet this woman!!
We are blessed to have people like Phyllis Sues to look up to! Blessed to have another day to discover our own adventures. Blessed to be able to wake up and set new intentions! So, what are you waiting for? Get moving~
Blessings~
Lisa Renée